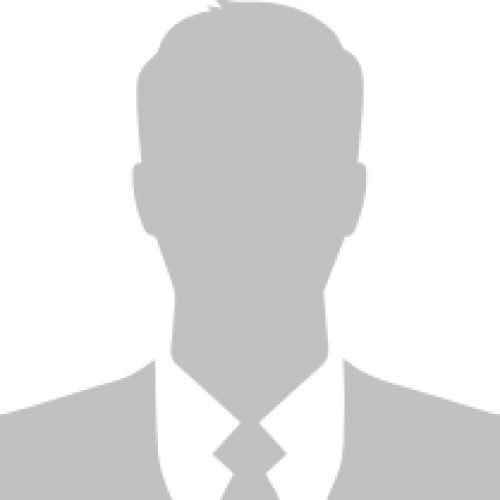 Scott Andreassi is the former District Attorney of Armstrong County, having served in that position from 1998 until his retirement in 2018. During his 20 years of dedicated service, Scott's office prosecuted over 20,000 cases covering all aspects of criminal law from minor offenses to homicides.
Prior to serving as District Attorney, Scott served as a contract administrator for the Pennsylvania Nurses Association (PNA) and the Air Line Pilots Association, Int'l. (ALPA) At PNA, Scott represented Registered Nurses at both private and state facilities. While working for the Air Line Pilots Association, Scott prepared and presented dozens of employment and contract arbitration cases as well as negotiated labor agreements at the state and national levels for the former USAir and its subsidiary regional carriers. In addition, he served as a private attorney with the law firm of Steiner, Steiner and Andreassi where he focused on real estate, estate planning and elder law. During his time with the firm of Steiner, Steiner and Andreassi, Scott served as counsel to the Armstrong County Area Agency on Aging as well as serving as the Chief Public Defender for Armstrong County.
In addition to his service as an attorney, Scott has served as a professor at Clarion University of Pennsylvania and Indiana University of Pennsylvania. At Clarion, Scott taught undergraduate courses in business and employment law. While at IUP, Scott taught graduate level courses in employment, business and discrimination law. Scott has also served as an arbitrator with Dr. Jennie K. Bullard, handling cases in both the public and private sectors. Dr. Bullard is a one of the pre-eminent arbitrators in Pennsylvania and nationwide.
Scott is the proud father of five children – Alex, Katelyn, Sara, Shania and Zarinia and the grandfather of four – Cambryn, Caylia, Steele and Alayna. Scott's son Alex is an active duty airman with the United States Air Force.
Scott resides in Sugarcreek Township and volunteers in the community, serving on the Board of Directors of the following organizations – HAVIN, Community Action Agency, the Karns City Educational Foundation and the Drugs Kill Dreams Program. He has served on the board of HAVIN for 27 years and was one of the founding members and first president of the Karns City Area Educational Foundation, which provides scholarship opportunities and money for Karns City students. Scott is an active member of St. Patrick Church where he serves as an Extraordinary Minister and also serves on the Finance and Pastoral Councils. His other civil involvement includes being a member of the Masonic Lodge in Kittanning, the Knights of Columbus and the Sons and Daughters of Italy in Brady's Bend.