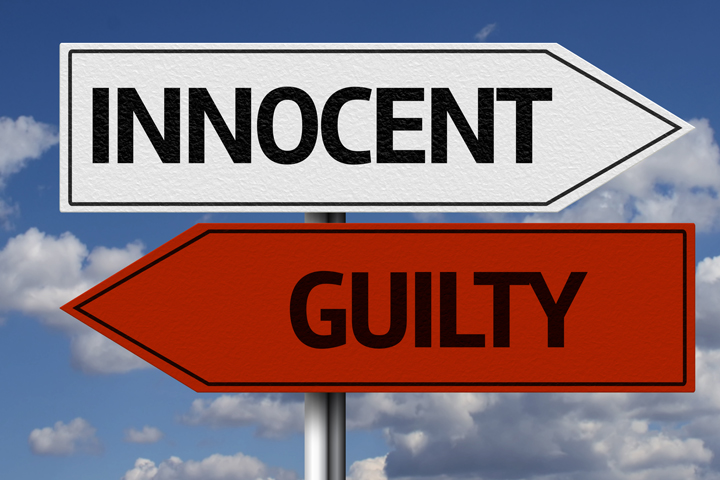 Contact us today!
Criminal Defense Lawyers in Butler County
75 years of experience on your side.
Charlton Law has extensive experience in representing clients throughout the criminal process, from the investigative stages of the process, through trials and appeals. Attorney Joe Charlton has tried numerous criminal jury trials ranging from Misdemeanors to Felonies. Attorney Scott Andreassi served as District Attorney of Armstrong County for 20 years and prosecuted thousands of cases, bringing a unique perspective in crafting our clients' defense. Attorney Bobby Marion served as an assistant district attorney in Erie County and tried numerous homicide trials. The combined experience of Joe, Scott and Bobby is unparalleled and allows our Criminal Defense Team to achieve exceptional results.
Our philosophy is that the best results come from being prepared and having effective communication with our clients. Trial strategy should start from the inception of the case (the first meeting with the client) and not just after an attorney finds out that "they are going to trial." Charlton Law utilizes experienced investigators to assist in the investigation of the case and prepare for trial from the initial client meeting on.
Considering that each client has different circumstances, trial isn't always the best avenue for a client and a plea agreement may be necessary. There are many factors that enter into plea negotiations. Our Defense Team works with the client to make sure that the best possible plea deal is on the table, thus enabling the client to make an informed choice - a choice that will affect the client's future
The bottom line is that your counsel matters in this process.
Services
Representation for all Felony, Misdemeanor and Summary Crimes:

Investigations
Preliminary Hearings
Trials
Bond Modifications
Probation and Parole Violations
Motions to Dismiss Criminal Charges
Appeals (Superior Court and Supreme Court)
In all criminal prosecutions, the accused shall enjoy the right …to have the Assistance of Counsel for his defense. ~ United States Constitution (Sixth Amendment)
Trial by jury shall be as heretofore, and the right thereof remain inviolate. ~ Pennsylvania Constitution, Declaration of Rights (Article 1, Section 6)
Have you been arrested? Have the police called you and asked to "talk with you?" Have you been charged with a crime or are you being investigated?
YOU HAVE RIGHTS AND YOU NEED AN ATTORNEY TO HELP YOU PROTECT THOSE RIGHTS!
The right to remain SILENT; (not often exercised)
The right to be free from illegal searches and seizures
The right to a fair trial
The right to representation by an Attorney throughout the criminal process