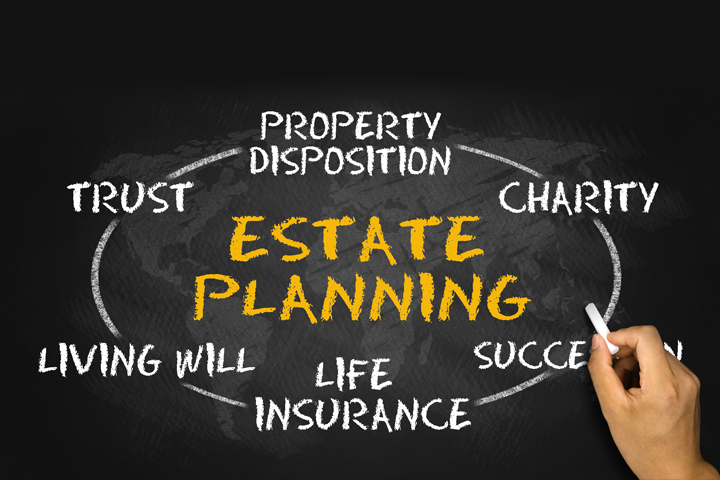 Contact us today!
Are you Prepared? We make preparing your will easy!
Estate Planning, Administration, Probate, Wills, Trusts, and Estate Documents
Putting off estate planning is one of the easiest things for clients to do. Many people are busy with work, children, after-school activities and life in general. Often, going to see an attorney about a will or an estate plan is put on the "back burner." Seriously, who plans on having accident or even thinks about their untimely death during the course of a busy day? Not many.
However, putting off estate planning (simple or complex) can have drastic negative effects in the event that something happens to you. If you don't have a will or estate planning tool in place when you pass away, the laws of intestacy govern the distribution of your estate. Matters get more complicated if you have children, as a will can achieve the appointment of guardians for your children.
Services
Drafting and Preparation of:

Wills
Trusts
Powers of Attorney
Health Care Powers of Attorney
Living Wills and Advanced Directives
Complex Estate Planning

Federal Estate Tax Planning
Special Needs Trusts
Trusts for Drug Dependent Children
Estate Administration/Probate

Estate Analysis
Administrative filings
Preparation of inheritance tax returns
Estate Settlement and Accountings
Charlton Law also represents clients in planning their estates after signing oil and gas leases. With the advent of "paid-up oil and gas leases", estate planning has become an essential part of the oil and gas leasing process. Often, paid-up bonuses and royalty income that can last for many years will have adverse tax consequences for clients. There are estate planning tools that can help minimize the impacts of these income streams for you and your heirs.
THE EXCUSE:
The number one excuse that we hear about why someone has not had a will drafted is "I don't have enough to warrant a will or estate plan." Nothing could be farther from the truth. Charlton Law offers estate planning services from the most basic estates to the most complex. We offer package deals for married couples, couples with children, Veterans and single persons. More complex estate planning is offered at an hourly rate to maximize the client's results.
If you happen be disabled or have a loved one who is disabled and has a difficult time leaving their home, Charlton Law offers home appointments upon request. The availability of these home appointments depends on the client's location and the availability of the attorneys and staff.
Probate/Estate Administration:
When a loved one dies, what is the next step? Who do you call? What needs to be done? If you are named as an Executor or Executrix, this question is even more stressing as you sit there looking at the will. If your loved one dies without a will, what should you do?
These are the types of questions and situations that Charlton Law helps clients deal with. We handle probate/estate administration for a broad spectrum of clients from the simplest estates to the very complex. When a loved one passes away, there are inheritance tax issues, notices that must be filed, and processes that must be followed in administering someone's estate. We help clients through this process.