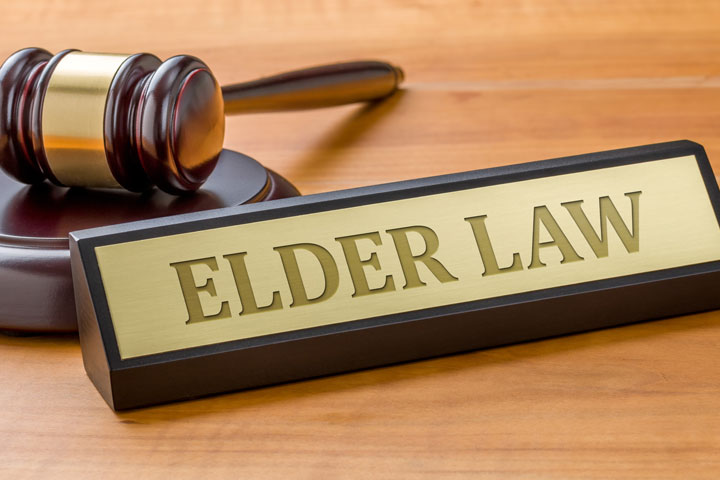 Contact us today!
Making Medicaid Planning and Asset Management Affordable and Convenient.
Our aging population has unique and specific needs.
Pennsylvania has a diverse population of older adults with different and unique needs. As the Pennsylvania Department of Aging notes, the Commonwealth is home to more than 12.8 million residents. Of these, approximately 2.9 million are adults age 60 and older and more than 300,000 are aged 85 and older. By 2020, the population of older Pennsylvanians is projected to increase by 25%.
Elder Law is a subset of estate planning focusing on the needs of families and individuals as they age. Charlton Law represents clients in the following areas of Elder Law:
Senior housing/living
Long-term care planning
Medicare and Medicaid planning
Asset management
Wills, trusts, powers of attorney and health care documents
Guardianships
Charlton Law is unique in the fact that they realize that our elderly citizens are not always able to travel to one of our locations (Sarver, Butler or Kittanning). Charlton Law provides for appointments at the client's home or current residence as a convenience to them. To schedule an appointment at one of our convenient locations or to schedule a home visit, please call the office and one of our friendly staff will make arrangements with you.