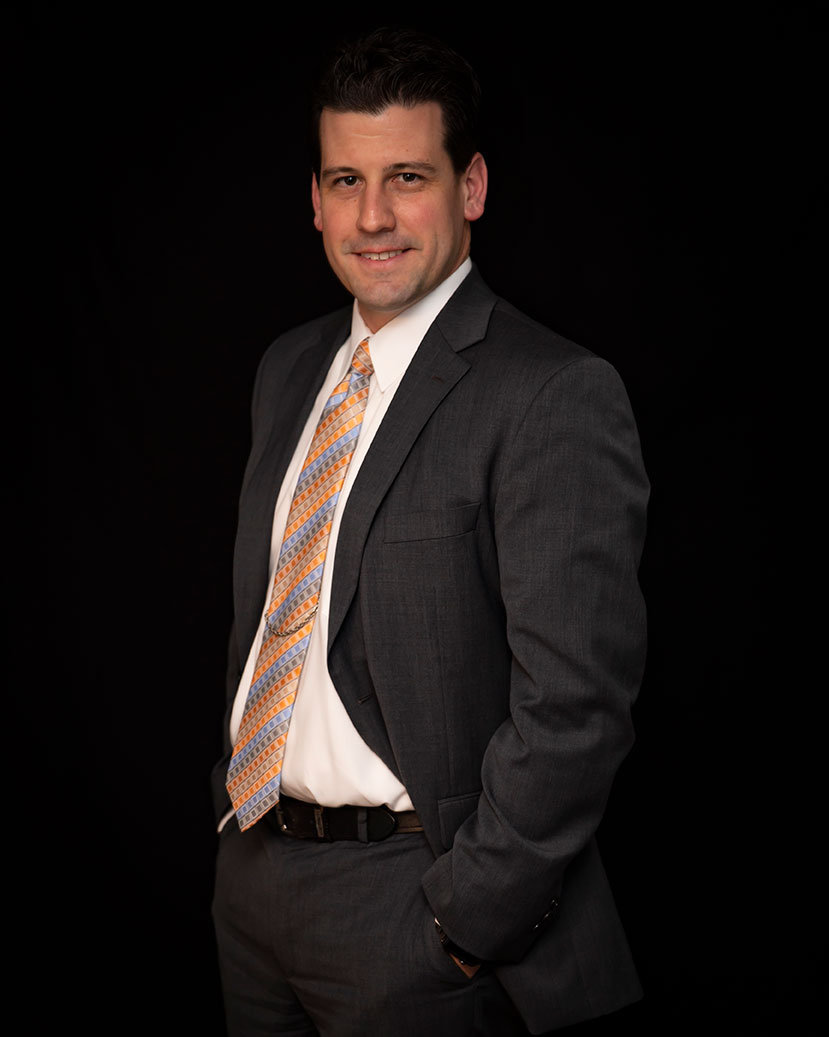 Joe Charlton is the Founder and Managing Partner of Charlton Law. Charlton Law is the successor law firm to Charlton & Charlton, which was established by Joe and his wife, Katie, in 2011. He has extensive experience in Business Law, Estate Planning, Oil, Gas and Energy Law, Real Estate and Criminal Law.
Joe's tireless work ethic, attention to detail and focus on client communication has earned him the reputation of one of the area's premier attorneys. Joe has been recognized as a "Rising Star" by Pennsylvania SuperLawyers in 2010, 2013, 2014, 2015, 2016, 2017 and 2018 in the areas of Business/Corporate Law, Energy Law and White Collar Criminal Defense.
Joe and his family (Katie, Emma and Cash) reside in South Buffalo Township, Armstrong County, where he is Chairman of the Board of Supervisors for the Township. Joe enjoys dedicating his time to helping others and volunteering. He is a member of the Masonic Lodge in Freeport and the Syria Shrine in Cheswick. Additionally, Joe is the President of the Freeport Area School District Foundation, which raises money for scholarships and classroom grants for Freeport Area High School students. In an effort to assist our youth in the community and provide constructive after-school activities, Joe volunteers as the Freeport Area High School Mock Trial Attorney Advisor. In addition to this, Charlton Law gives annual scholarship of $1000 or more to students who are planning on going into the legal field or law enforcement.