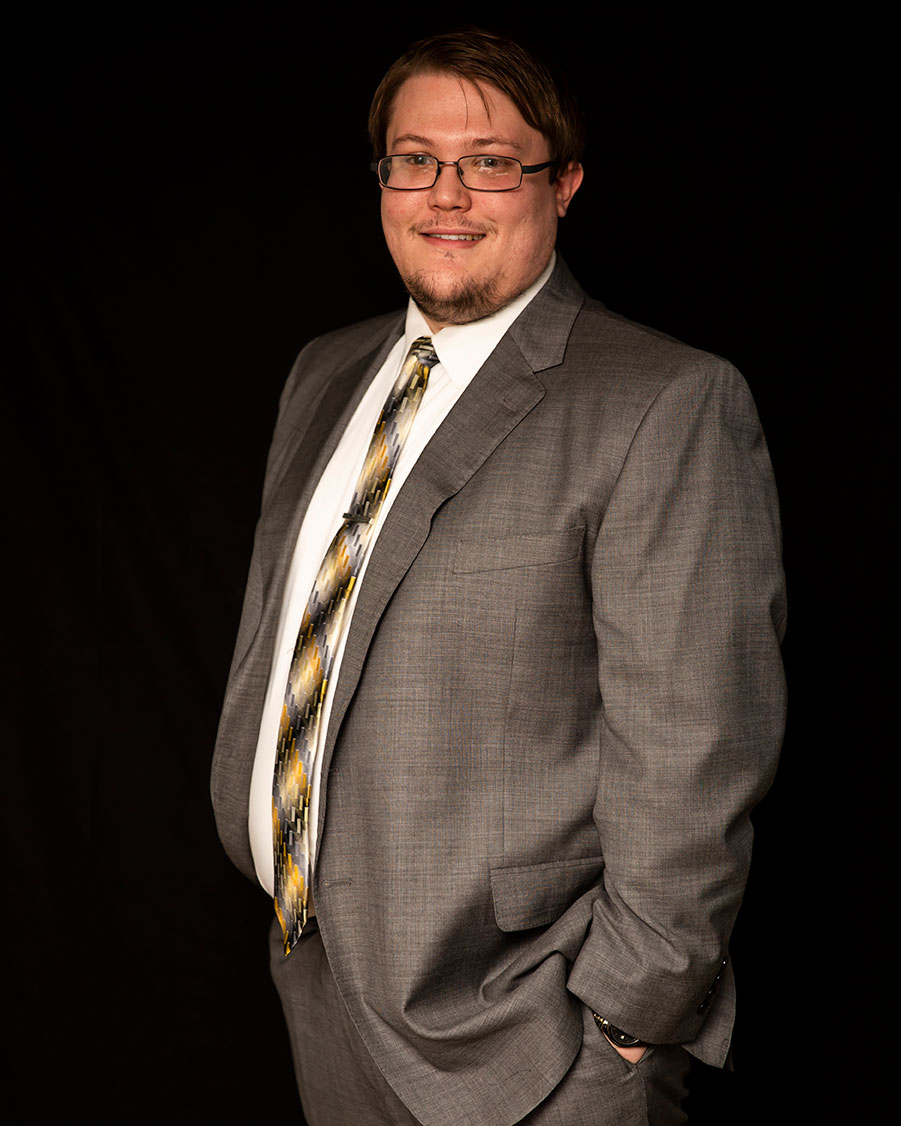 Jamey Belin is an Associate Attorney whose areas of practice include Estate Planning, Oil, Gas and Energy Law, Business Law, Commercial Litigation, and Landlord/Tenant Law. He also assists the other attorneys in all practice areas, creating well-rounded legal knowledge. He is a former Assistant District Attorney for Armstrong County which provided invaluable trial experience.
Jamey has quickly established himself as an accomplished attorney in the area, focusing on cost effective ways for clients to reach their desired result. He is deeply involved in the legal community of Butler County, serving as President of the Butler County Young Lawyer Division and as a member of the Executive Committee of the Butler County Bar Association. Jamey uses these positions to build the legal community and increase the relationship between the general public.
He further rose to be an effective guardian ad litem in Armstrong County. Working on child custody and adoption cases, Jamey works to advocate for the best interest of children whose interest may be lost by arguing parents. His insight and recommendations have caused many cases to settle prior to trial.
He volunteers as the Freeport Area High School Mock Trial Attorney Advisor, where he helps students develop a better understanding of the legal system and gain valuable skills such as public speaking and working in a group setting. He is the Zone 10 Co-Chair for the Young Lawyer Division Executive Council of the Pennsylvania Bar Association, where he works to foster a strong young lawyer group in Butler, Beaver, Armstrong, Lawrence, and Mercer Counties. Jamey serves on the Board of Directors for Neighborhood Legal Services Association.
Jamey is a lifelong resident of Allegheny Township, Westmoreland County, close to the border of Allegheny County, Butler County, and Armstrong County. He is a graduate of Kiski Area High School before completing his undergraduate study at the University of Pittsburgh and his law degree at the University of Dayton School of Law. Jamey was actively involved in many organizations throughout his education, with a main focus on volunteer services. In his spare time, Jamey enjoys volunteering in his community and spending time with his family and friends.