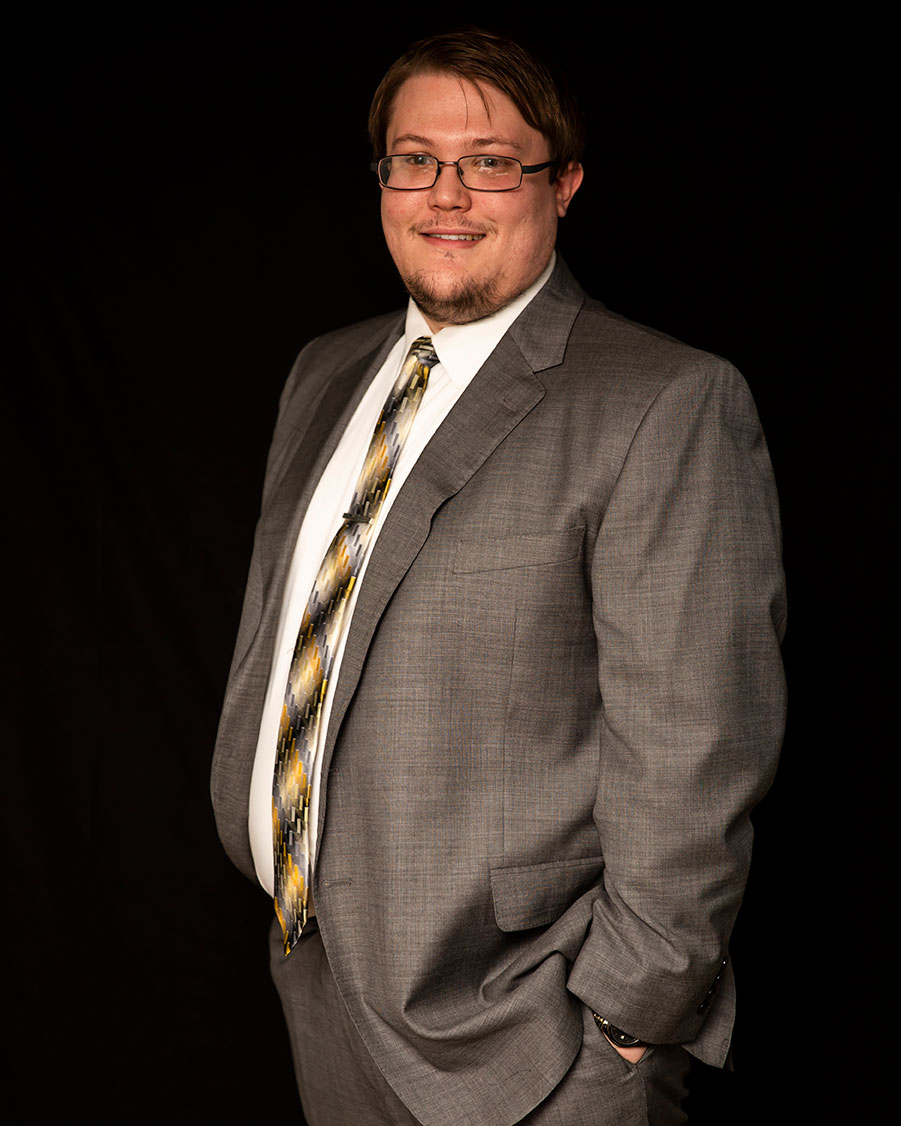 Jamey Belin is an Associate Attorney and Chair of the Family Law Practice Group of Charlton Law. In addition to Family Law, Jamey's areas of practice include Estate Planning, Oil, Gas and Energy Law, Criminal Law, Commercial Litigation, Landlord/Tenant Law.
Jamey has quickly established himself as an accomplished attorney in the area, focusing on cost effective ways for clients to reach their desired result. He is trained in collaborative Family Law, which allows for a divorcing couple to work together so that they can keep the divorce in their own hands. With collaborative law, there is no court intervention and the parties exit their marriage on better terms than if they had to go through a protracted trial.
Jamey is a lifelong resident of Allegheny Township, Westmoreland County, close to the border of Allegheny County, Butler County, and Armstrong County. He volunteers as the Freeport Area High School Mock Trial Attorney Advisor, where he helps students develop a better understanding of the legal system and gain valuable skills such as public speaking and working in a group setting. Jamey is the Vice President of the Butler County Bar Association's Young Lawyers Division, where he engages in pro bono work as well as provides educational programs for local students. In his spare time, Jamey enjoys volunteering in his community and spending time with his family and friends.