Joe and Katie are wonderful, knowledgeable, professional attorneys whom have handled all legal matters for my business. They quickly had an LLC in place, my FEIN number handled, and my legal binder filled with all the proper paperwork. It was painless and reasonably priced. Highly recommended.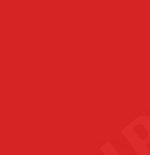 Jen Christy
Professional, personable, courteous and kind. Having dealt with a "Big" firm in the past makes me appreciate Joe, Katie and Audrey even more. They are timely and wonderful communicators. Thank you Joe and Katie for making the closing of an estate and business dissolution easy for us! You are appreciated more than you know!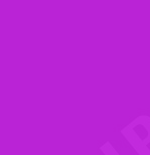 Gabrielle Napoletan Parker
Very professional, classy and family friendly. They made buying our first home seamless and enjoyable.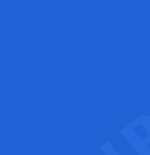 Hilary Stewart