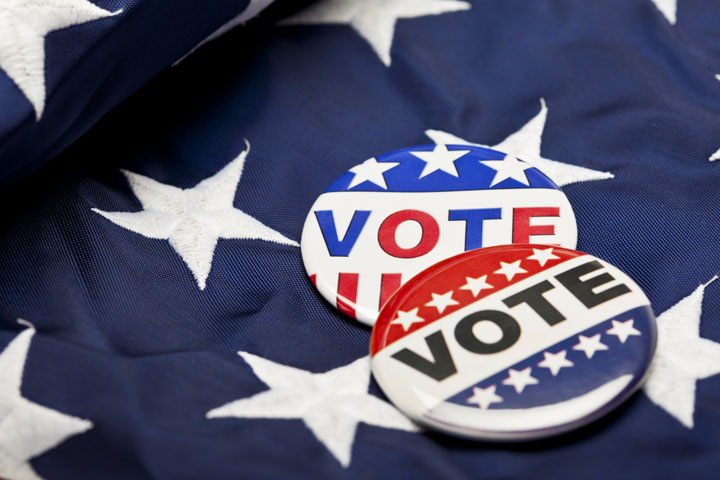 Contact us today!
Election Law
Charlton Law's attorneys have experience in Pennsylvania Election Law and Campaign Finance regulations. Election Law disputes and challenges arise only a few times a year. When such disputes arise, the Election Code's time restrictions leave little time for research and action. Charlton Law has successfully prosecuted and advised clients in the following areas of Election Law:
Campaign Finance Rules, Regulations and Disclosure Requirements
Nomination Petition Rules and requirements
Filing of Objections to Nomination Petitions
Statements of Financial Interests
Voting Rights Act Challenges and Reductions in Opportunities to Vote
Political Action Committee formation and compliance
Managing Partner, Joseph Charlton, has experience in advising candidates embattled in tough election campaigns on the myriad of legal complexities involved in running a successful bid for election. If you are a candidate in need of attorney on your team, call Charlton Law today.