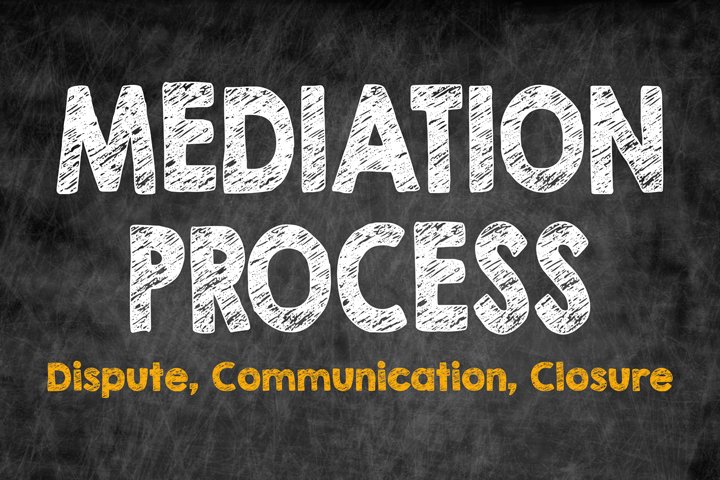 Contact us today!
Reaching the Third Alternative and Saving You Money While Doing It.
Charlton Law has certified mediators here to help you.
If you are looking for an experienced attorney to mediate a dispute in which you are currently involved, Charlton Law has certified mediators that can act in this capacity. Charlton Law's attorneys have mediated disputes between parties in the following areas of law:
Real Estate Disputes
Partition of Land
Oil and Gas Lease and Title Disputes
Business Dissolution Disputes
Family Law Matters (Divorce and Custody)
Services
If you are faced with a dispute that requires mediation/ADR or feel that this is an option you wish to explore, Charlton Law can assist you in the determination and the process.
We represent clients in the following areas:

Arbitration Hearings (mandatory and voluntary arbitration)
Mediations (voluntary and court ordered)
Early Neutral Evaluations
All forms of Alternative Dispute Resolution
We also act as Experienced Mediators:

Joseph V. Charlton
Scott J. Andreassi
Michael J. Pater
D. Robert Marion